Major League Baseball® Jr. Home Run Derby 2019
Major League Baseball® Jr. Home Run Derby™ provides players across the country an opportunity to participate in an exciting home run hitting contest. Jr.HRD™ is a FREE national program for boys and girls 14 years of age and under. The program includes three levels of competition, with top performers from the Local level advancing to Regional level and ultimately, the National Finals prior to the Major League Baseball® Home Run Derby™ during MLB® All-Star Week™.


The Ruiz Group is honored to host this event on March 30, 2019, at Sollecito Park in Monterey from 9:30 a.m - 2:30 p.m.
Boys and girls will compete in two divisions:
12U Division – Born after July 18, 2006 (9:30 a.m - 12:00 p.m.)
14U Division – Born between July 18, 2004 - July 17, 2006 (12:30 p.m- 2:30 p.m.)
There will be one winner from each division and those participants will advance to the regional level.


Pre-register to reserve your spot!
Parents/Guardians: complete the 2019 Official Registration Form (be sure to sign the back) and email along with the participant's birth certificate to: natlock@kw.com. You will receive a confirmation email. Or you can register the day of the event. You must present a copy of your child's birth certificate.

Bat Restrictions:
Bats cannot be greater than 34 inches in length

Bats cannot have a barrel greater than 2 5/8 inches in diameter (2 3/4 inches in NOT permissible)

Non-wood bats must have the USA Baseball stamp, BBCOR stamp or be labeled with a BPF of 1.15 or less.

Fence Distance:
12U Division - 170'

14U Division - 200'

For more information, please visit the official Jr. Home Run Derby™ website:
https://www.mlb.com/junior-home-run-derby
​​​​​​​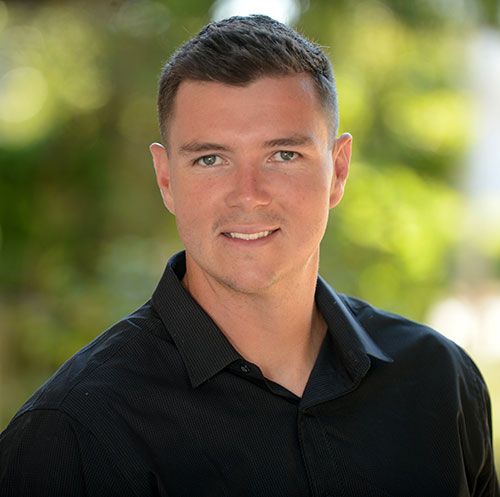 Pete
Ruiz
CA DRE#01974535

Call or Text:
831-277-8712