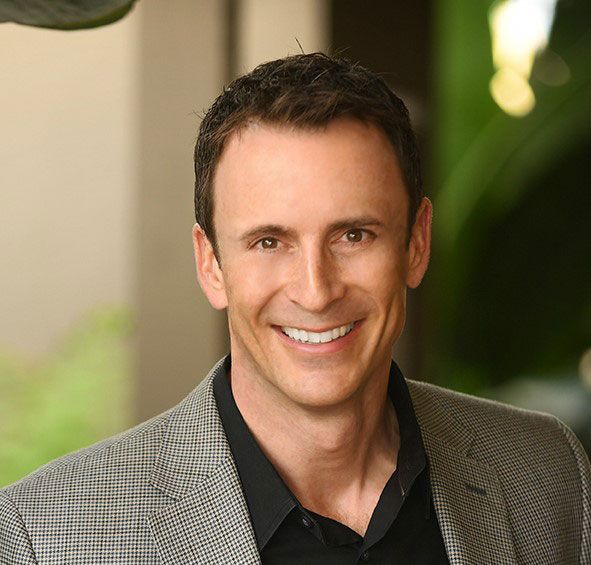 BRAD GRIFFIN
Realtor
Real estate has always been my passion, and the beautiful Central Coast has been my home for nearly 20 years.

As a realtor, I enjoy helping people find their dream home, get the most value from selling their existing home, and connecting investors with properties that complement their portfolio.

Your satisfaction is my number one goal. I do my best to earn your trust with exceptional results, and I work hard to make the process enjoyable and expedient.

With a sales and customer service career spanning more than 25 years, I'm adept at finding and assessing opportunities, negotiating the most advantageous deals possible on behalf of my clients, managing service providers to deliver, and proactively communicating throughout the process.

My experience serving on the Planning Commission for the City of Salinas gives me a deep understanding of local development and land use complexities, such as water restrictions, zoning issues and the challenging regulatory environment in Monterey County.

Through my professional work, as well as volunteer service for Rotary, Salinas Valley Half Marathon, YMCA, Chamber of Commerce and other nonprofit organizations, I'm well connected and know our community.

I am an avid cyclist and a member of the Don Chapin Monterey Bay Racing Team. I live in Salinas with my wife, Karen Nardozza. We have two rescue dogs who we enjoy taking on hikes in Ft. Ord and Garland Park. And we have a rescue parrot, Haley, a yellow naped amazon who is nearly 30 years old and may live to be in his 60s or more.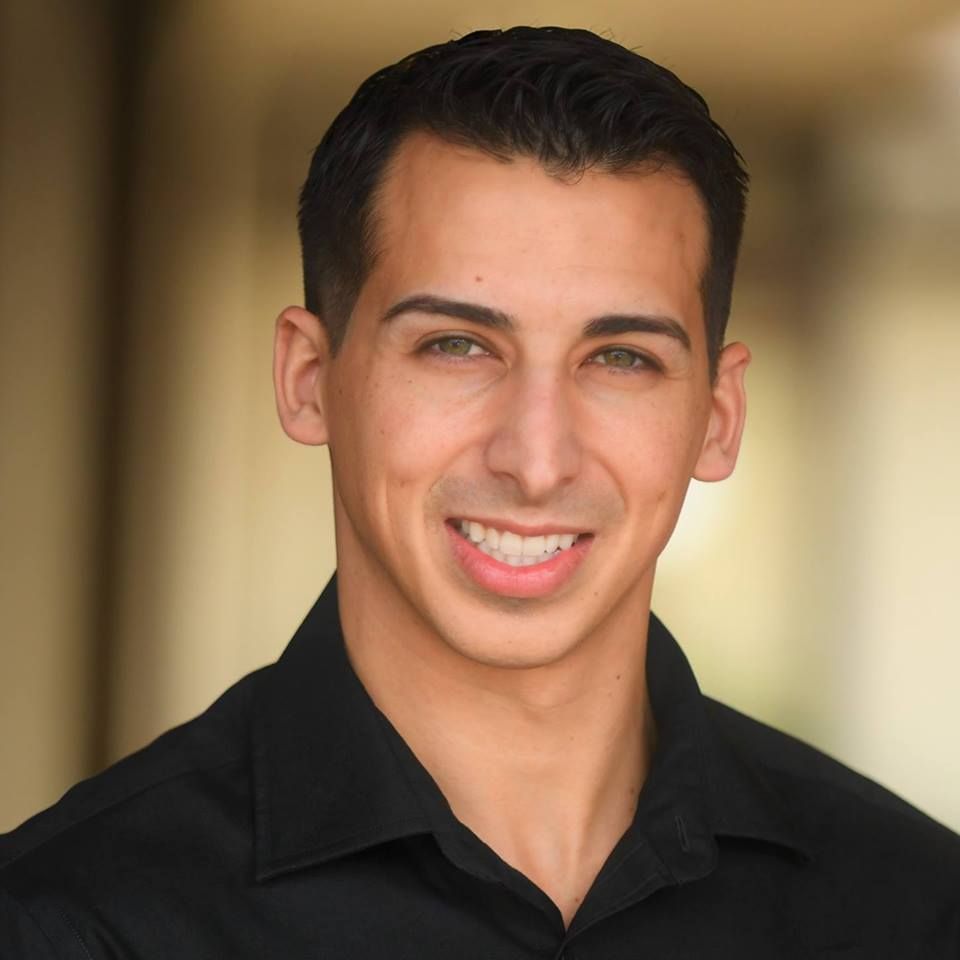 ADAM BOMARITO
Realtor
Real estate has always been a passion of mine. My family owns and manages several properties in Monterey County. As a 3rd generation Monterey resident, I have had the privilege of growing up in one of the most beautiful and sought after areas in California. From a young age, I was exposed to the type of dedication and work ethic required be successful. My experience in fine dining while working at the Monterey Peninsula Country Club has given me valuable knowledge in customer service, which transcends into real estate. My goal is to bring satisfaction to each of my clients, while making the process stress free and enjoyable. In my free time I enjoy golfing, working out, exploring the outdoors, attending sporting events, and spending time with family and friends.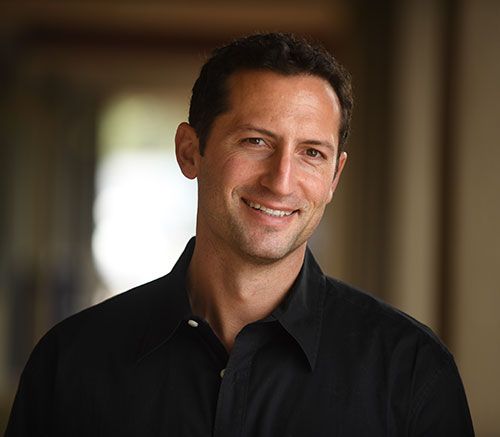 ZACH GOLDMAN
Realtor
As a lifelong native of the Monterey Peninsula, my understanding and appreciation of the micro-economics, communities, and climates is vast. As a perpetual student of my craft, the extent of my knowledge is boundless. As a competitor, my fight is fierce and tireless. As a friend, my loyalty is endless. As a husband and father, my compassion is unconditional and negotiating skills are finely tuned. As my client, YOU win!
ARI GOLDMAN
Realtor
My competitive spirit and desire to succeed has given me the opportunity to play basketball at the collegiate level and compete in Brazilian Jiu Jitsu against the best in the world. These experiences have taught me the value of commitment, persistence, honesty and being goal oriented. I take these skills into my business practices with the goal to exceed customer expectations.

Being born and raised in Monterey was an amazing experience. It wasn't until I went away to college, where I earned my degree in International Business, and then explored the world having lived in places such as New York and Thailand, did I realize how wonderfully unique the Monterey Peninsula is.

As a realtor, my motivation is to make the process of buying, selling or investing in a home as enjoyable as possible. My loyalty and dedication to my clients will be unmatched and proven through my daily actions.
NATALIE LOCKWOOD
Business Manager
I love being the right arm of the Ruiz Group! With over 30 years of office management experience in a variety of industries, my current role spans marketing and property showings, to keeping the office running smoothly and managing our financial strength. I pride myself on providing the highest level of customer service to our diverse set of clients.

My husband is a licensed contractor and many weekends are spent working together on our home in Monterey. I love spending time with my family, gardening and walking on the beach.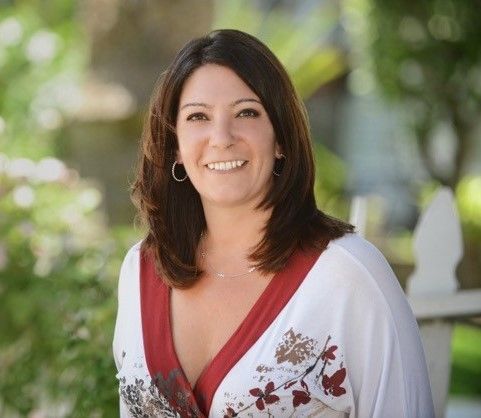 JESSICA COONS
Transaction Coordinator
As a former Realtor and previous senior escrow officer, Jessica brings experience from all aspects of the real estate process to serve you. Jessica prioritizes giving critical information to her clients, helping them make informed and educated decisions throughout any real estate transaction.

With more than 15 years of experience as an escrow officer, Jessica has an eye for detail and understands all facets of the real estate process. She is punctual, prompt and always readily accessible to her clients as she seamlessly guides them through each transaction. Jessica's core values revolve around honesty, hard work and sincere dedication which is what allows her and her clientele to achieve their goals together.